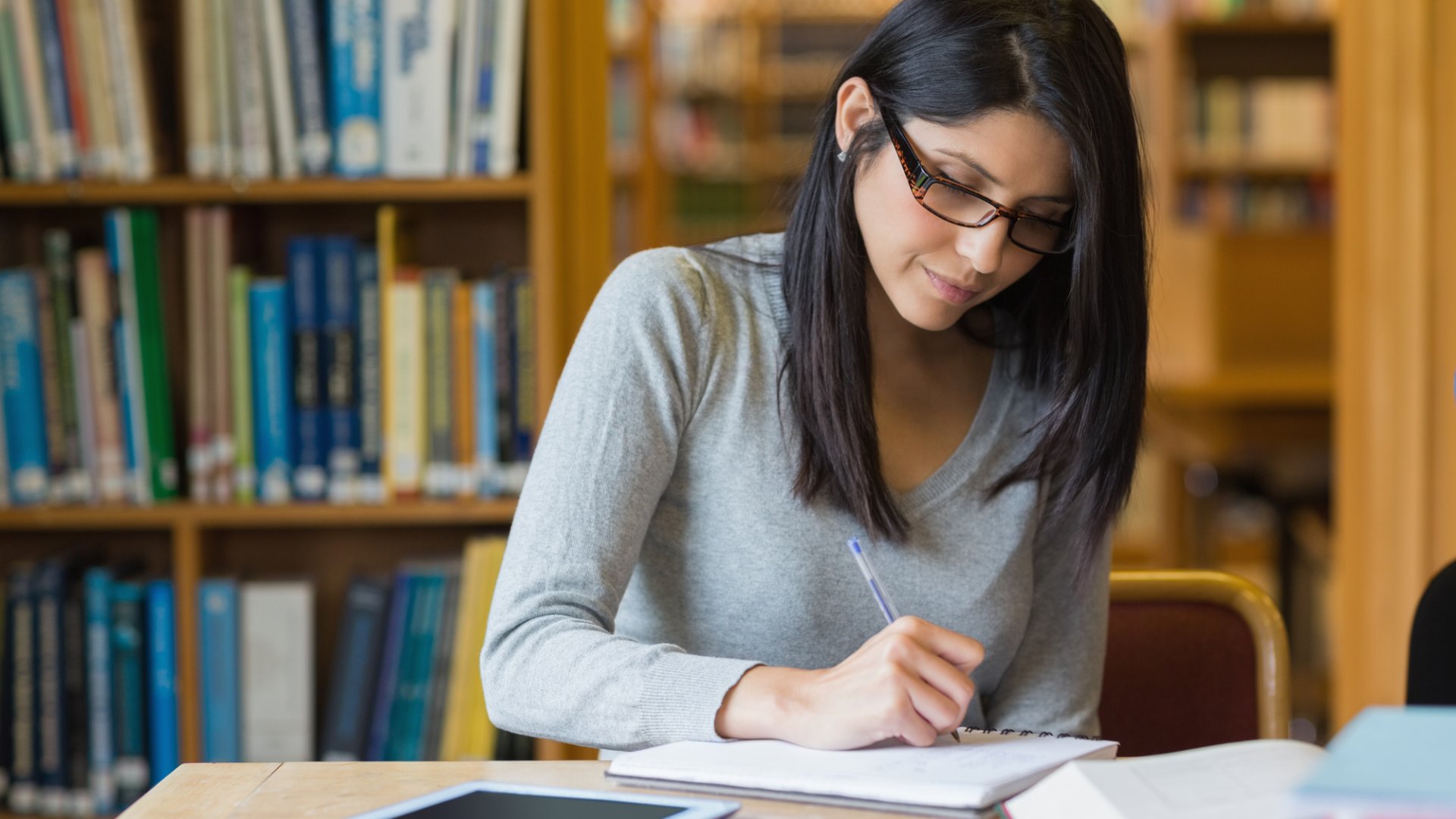 How to Pick the Best Delivery Model for Your Apprenticeship GCSE Needs!
January 1, 2023 |  11months | Apprenticeships
As a training provider there are a number of possible delivery methods when it comes to helping apprentices achieve their English and Maths GCSEs. You may already have a model you use in house that works for functional skills. It may not as easily work when it comes to delivering GCSEs, which is what this article aims to answer!
As mentioned above you may have a delivery model that you currently use for functional skills. However, with GCSEs there are two times in the year that an apprentice will be able to sit their exams. As a result delivery of GCSEs must be planned around these important deadlines. Remember, if an apprentice completes their other learning aims before their GCSE exams, it may be difficult to maintain motivation.
Whichever delivery model you choose will depend on your current situation. Whether that is; available staff, space for teaching, apprentice requirements and their availability. Below are three different delivery methods that may suit your GCSE needs for your apprentices!
Outsourcing
As the name suggests, your apprentices would study their GCSEs with an external learning provider such as CloudLearn. Advantages of delivering GCSEs through outsourcing can include:
Full Tutor Support - Apprentices can access tutor support at any time, this takes away the need to hire an expensive tutor to help your apprentices.
Study GCSEs 24/7

- Apprentices can study their GCSEs at anytime and anywhere, taking away the need to attend a centre. Perfect if apprentices are geographically spread out.
Easily Track Learners Progress

- CloudLearn can provide a custom solution for training providers with full reporting on learners progress.
No Coursework

- Studying GCSEs with CloudLearn requires zero coursework to be submitted, meaning apprentices can enrol on these courses any time in the year!
Plug & Play Functionality - CloudLearn can have your apprentices setup within minutes to access their course content and tutor support with our plug and play online learning environment, CloudPort.
In-House
Delivering courses in house and taking full responsibility for the content, tutor support and schedule. You may be able to carry this out at your centre or one you hire. There are a few advantages of delivering GCSEs In-House:
Delivery Can Suit Employers - Delivering GCSEs in your centre or one you hire may suit employers better if they have a set time they are happy to let their Apprentices leave their work for study.
Work Related Teaching - There may be the opportunity to relate teachings to work apprentices are carrying out in the world of work and other related situations.
Partnership Agreement
This is a collaborative arrangement between a training provider and the GCSE provider. You may want to offer one GCSE in-house and the other you can outsource to a third party. Advantages of working collaboratively or as a partnership are:
Fresh Ideas and Approaches - Working with a third party provider such as CloudLearn would give you new ways of teaching GCSEs to Apprentices. You may find your apprentices would prefer to study online compared to visiting a centre and studying in a traditional classroom!
Efficient Use of Resources - As mentioned previously, it makes sense to make good use of the resources you currently have. If you have an English tutor in-house who perhaps taught functional skills before but are lacking the knowledge to deliver Maths, you could partner with CloudLearn for your delivery of Maths. This is a flexible solution that can be taught using an in-house tutor or studied individually for apprentices who find it difficult to make it into your centre or get time off work!
The three delivery models above are just an example of how GCSEs can be delivered to Apprentices. Remember that CloudLearn can arrange a custom solution to fit your individual needs! There are a few more questions you may need to ask in order to work out which delivery method best suits you as a training provider.
Are Apprentices Geographically Spread? - If so then getting them to travel and attend training in-house may prove difficult. It may be easier to provide training through distance learning.
How much time needs to be devoted to GCSE tuition? - Depending on if your apprentices are retaking their GCSEs or studying them for the first time could determine how long they may need to study them.
What is the best way to schedule delivery? - Apprentices will have differing preferences for the amount of time they are able to study in one sitting. Some may prefer shorter bitesize sessions throughout the week, alternatively some may prefer to spend hours at a time. Getting the delivery schedule wrong may hinder and demotivate apprentices learning.
How willing or able are employers to release apprentices for off-the-job training? - With employers there may be particularly busy times of the year where it is impossible for an apprentice to leave their work to go study at a centre in-house. Delivering GCSEs through distance learning may be more flexible if this is the case.
As you can see there are a lot of variables when it comes to picking to right delivery method for your Apprentices' GCSEs. CloudLearn are able to accommodate large numbers of students and can create a custom solution that fits your needs as a training provider.
If you would like to arrange a no obligation consultation with a member of our sales team, complete your enquiry
here
!