GCSE Courses Online (IGCSE): You Study & We Book Your Exam
Our GCSE and iGCSE courses are internationally recognised accredited qualifications, just the same as the GCSEs you would study at school. They are the complete courses, providing you will all of the materials required to successfully gain your GCSE qualifications. They are ideal for adults, homeschoolers, for people resitting or as a study aid. The GCSE and iGCSE courses all have the option for you to book your exam with Cloudlearn. GCSE exams take place in May/June and Oct/Nov each year.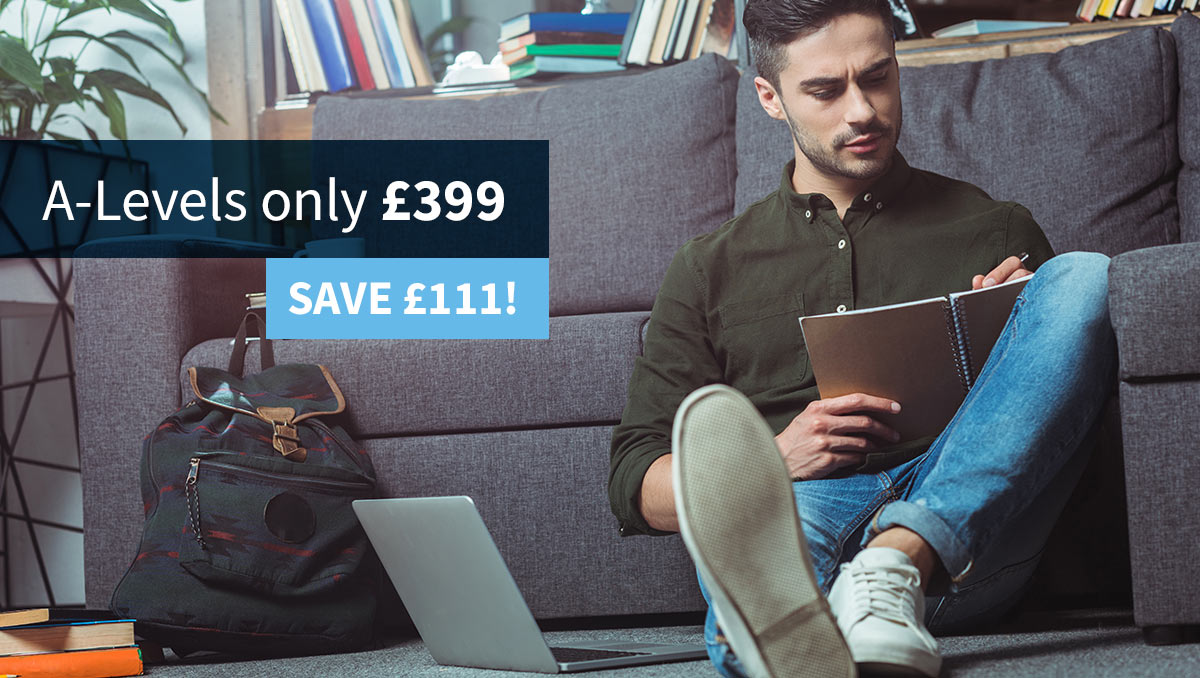 Throughout our online interactive courses you will gain feedback through quizzes, peer-to-peer learning, 1 to 1 tutor support and from mock exams. All our GCSE courses are specifically designed to be flexible for you, meaning you can study at your own pace (including fast-tracking) so you can fit them around work, hobbies, home-life and family. Thousands of GCSE students have studied with Cloudlearn and gained high grades. We guarantee a pass and assuming you study for the recommended time of 120 hours per GCSE you should gain the grade you need for further study or for the workplace.
You can view our range of GCSE & iGCSE online courses below, we offer flexible monthly payments if required. You can start your course at any time of the year.
GCSE Brochure

