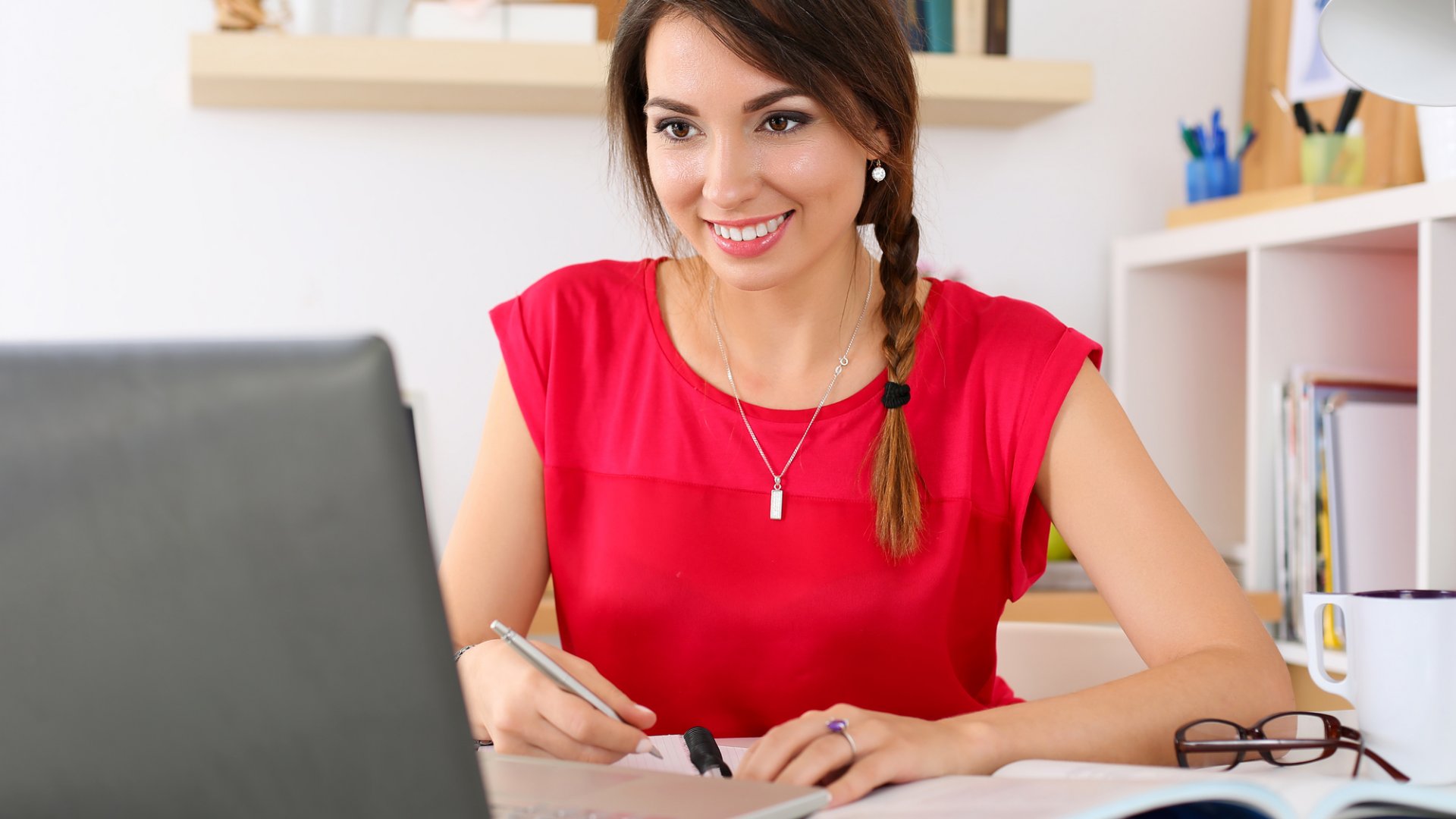 Resources for Home Education
May 1, 2022 |  1year | Home Education
Non-Exam Home Education
Before I say anything about these particular needs I first of all want to make clear that we are very aware that many children that are home educated choose alternative routes that do not involve this sort of certification. This, of course, is a valid and worthwhile route – the main advantage being that the thirst for knowledge and the urge to explore are not bounded by the strictures of a limited set of objectives that lead to a narrowly focused exam. There will be more about this style of learning in future articles.
Exam Home Education
That takes me right back to the students for whom this article is designed to help – those on a particular examination route.
The needs of exam focused students are very simple. They need to pass an exam. Hopefully along the way they will also learn stuff that they find interesting, fun and useful in later life. In order to achieve that success each student needs to be able to answer a set of questions which are based on a list of learning objectives that are published in a specification by each awarding body. So, for example, if you are aiming to pass IGCSE Science through EDEXCEL you would need the specification document that can be found at:
http://www.edexcel.com/quals/igcse/int-gcse11/science/Pages/default.aspx
In a later article we will look at how to use these specifications effectively.
The next step is to make use of good resources that match the specification, which is what this article is really about. Matching the resources to the specification is the key element in resource identification.
What do I mean by that?
Well, let's say that you really got into learning about the Meiji period in Japan as part of the IGCSE History course. You find it so fascinating that you spend hours downloading PDFs, watching YouTube videos and trawling relevant websites. To be honest it's what I do when I am enthralled by something. It's what we all do. However, in terms of preparing for the exam you will have entered a forest of information and you won't be able to see the wood for the trees.
So what are the criteria for resources for home education?
There are three main criteria:
Material that is matched to the specification – it covers the outcomes and nothing more.


Built in assessment to allow the student to reflect on their achievement of objectives


The facility to ask questions when the student just doesn't get something.
Resource Solutions
OK, before I go anywhere else with this, obviously at CloudLearn we offer courses and support that do the above, amazingly well, and I will be recommending them. However, let's look at other solutions first.
The first solution would be to obtain a textbook. Make sure that the textbook is written for the particular specification you are following. Check also that it has lots of questions (And fully explained answers). This will help with the first of the criteria above.
The third element can be solved by accessing a tutor – get one that knows the exam well – a practicing teacher and one that has experience as a marker is the best solution.
The other solution, and cheaper, is to opt for an Online or distance learning course. All distance learning companies offer courses that are mapped to specifications and have assessment built in. They also offer access to tutors.
We do that too. The difference however, is that our courses are content rich (videos, animations, simulations, live data feeds and so on) and have a multitude of online and interactive assessment, forums, discussion clouds etc. built in that gives feedback when you need it – instantly. Our Online IGCSE & A-Level courses are also accessible on any Smart device – phones, tablets etc.
In future articles I will be looking at things that will make you better able to assist your child's learning and I promise not to constantly harp on about how good our system is! (OK, maybe I will a bit.)
On a final note, I have direct experience of home education myself. I believe in it and have great admiration for all the parents that choose this route. As a very experienced teacher (33 years!) I will explore with you some of the simple but key elements of good learning methodology