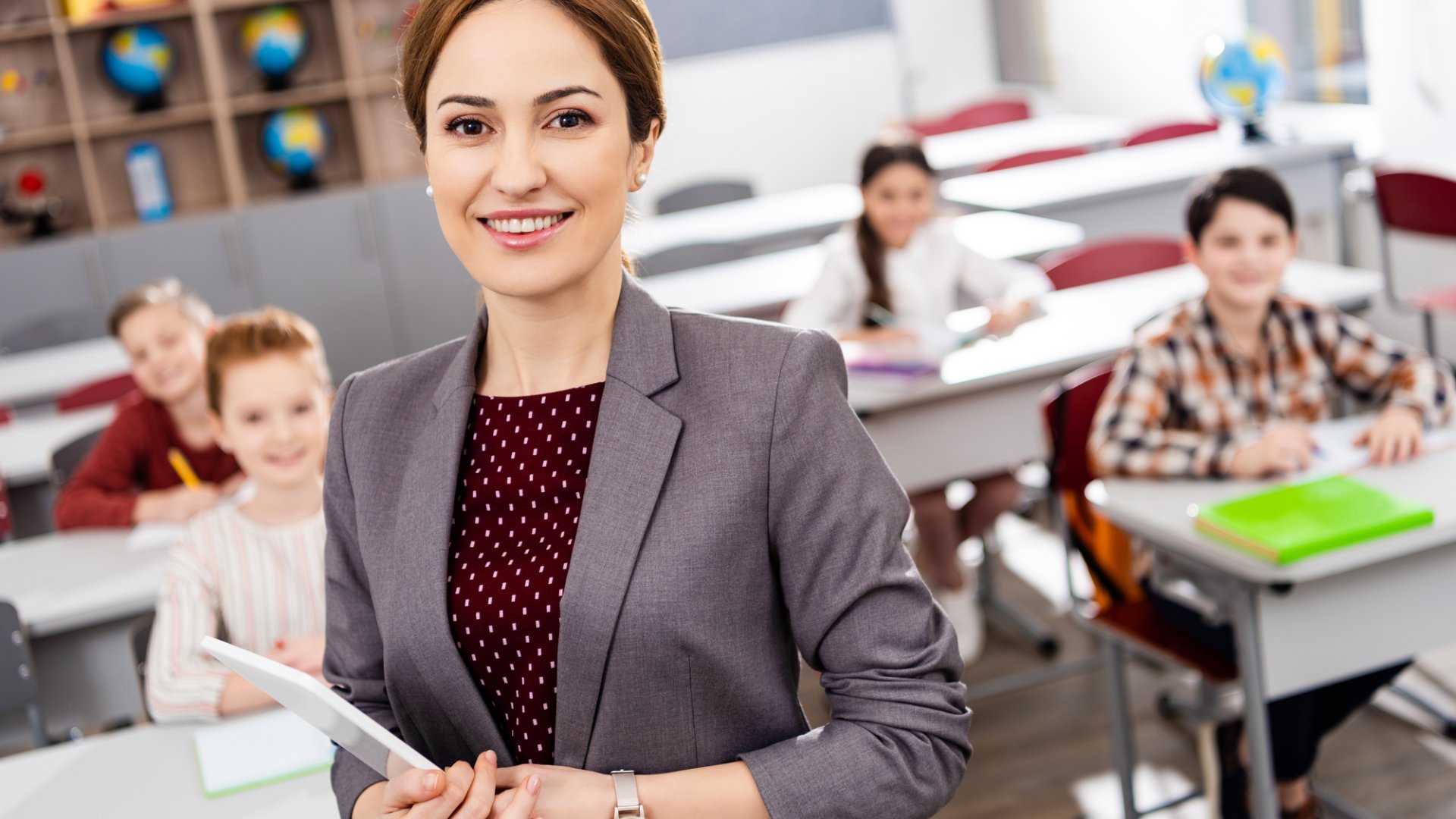 What Qualifications Do I Need to Apply for a PGCE?
December 1, 2022 |  1year | PGCE
So you're looking to get into teaching. You've finished your honours degree with at least a 2:2 and graduated ready to apply for your PGCE. However, when you check the entry requirements you realise you don't have those all important grades in certain GCSEs.
It is a general requirement that you will have at least a grade C in GCSE English and Maths and if you are looking to teach children from 3 to 11 years old you will also need a GCSE in a Science at grade C.
As frustrating as it is that you have your degree but lack the English, Maths or Science qualification at GCSE level, there's no need to panic just yet!
Did you know that when you study your GCSEs with CloudLearn there are two opportunities per year to achieve your GCSE English, Maths or Science?
That's right you don't need to wait till September to start studying your GCSEs for your PGCE as well. You can enrol on our courses at any time and choose to sit your examinations either in January or May/June each year.
Getting started on your journey to your PGCE couldn't be easier with CloudLearn!
Click here to enrol now

If you need more information on how CloudLearn can help you achieve your GCSEs for your PGCE
get in touch
today and one of our advisors will give you a callback with more information!