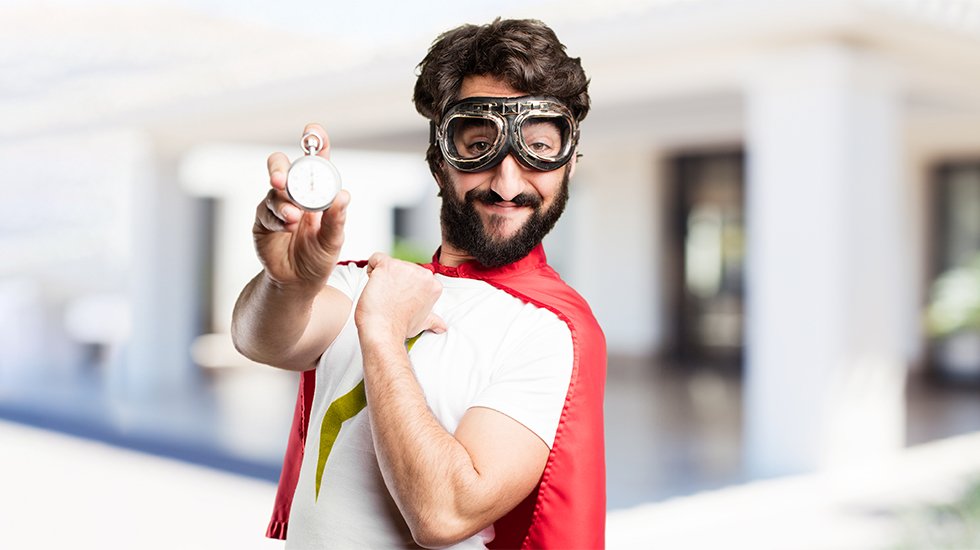 Can I Fast-track GCSEs and A-Levels
June 1, 2023 |  6months | General
The short answer is; Yes you can. There are however some things you should bear in mind.
Firstly, how long will it take me to prepare for the examination? Secondly, when are the exams held? Finally, what must I know about NEA (non examination assessment), often referred to as 'coursework', what impact will this have on my learning and examination scheduling?
So, how long does it take to prepare for a I/GCSE or A-Level qualification? Generally speaking the recommended study durations for a single I/GCSE is 120 hours of study. A double award should take you about 200 hours of study. An A-Level should set you back about 360 hours.
Core GCSE (English, Maths & Science) subjects are held in January and May/June of each year so you have two opportunities to sit these per year. For all other GCSE and A-Level subjects there is only one opportunity per year. These exams are set over May and June, and are taken at the same time as all other schools and colleges in the UK.
With regards NEA or coursework. This has to be submitted in the same year as your written exam papers. So if you plan to take your written exams in June you should plan to submit your NEA by February. Similarly, If you are taking a Science Lab Practical, this will usually be around March prior to the written exams in June.
Let's look at an example:
Emily is enrolled on IGSCE English, Geography, Maths, Sociology and Science. All GCSEs (with the exception of Science) have a recommended study time of 120 hours. Science is 200 as it is the double award (counts as 2 GCSEs). So in total Emily is aiming for 6 GCSEs.
It is difficult to assign times to each topic, as some are more involved than others and contain more learning outcomes and associated test items. You can however create a basic study plan to get you started.
The first thing you want to do is decide on your exam diet. So if its June 2021 - that's 20 months away.
Emily's total study time should be 680 hours. Over 20 months that about 34 hours per month, or 8.5 hours per week.
Most students prefer to study all subjects at the same time as opposed to sequentially, So let's say English has 54 lessons, Maths has 41 and Geography has 39. As you have 20 months available, Emily would be recommended to complete at least:

3 lessons per month for English
2 lessons per month for Maths
2 Lessons per month for Geography
This would ensure she has enough time to study without any stress. That being said, once you factor in holidays, student motivation, individual study styles etc, you may find it better to create a system that works best for Emily.
We would recommend Emily to engage with her tutors to ask their advice, different tutors will recommend different approaches depending on the subject, it is more important to find what works for Emily, so start with something simple as per above for a few weeks to see how she is progressing. You can see her progress per subject in the dashboard view: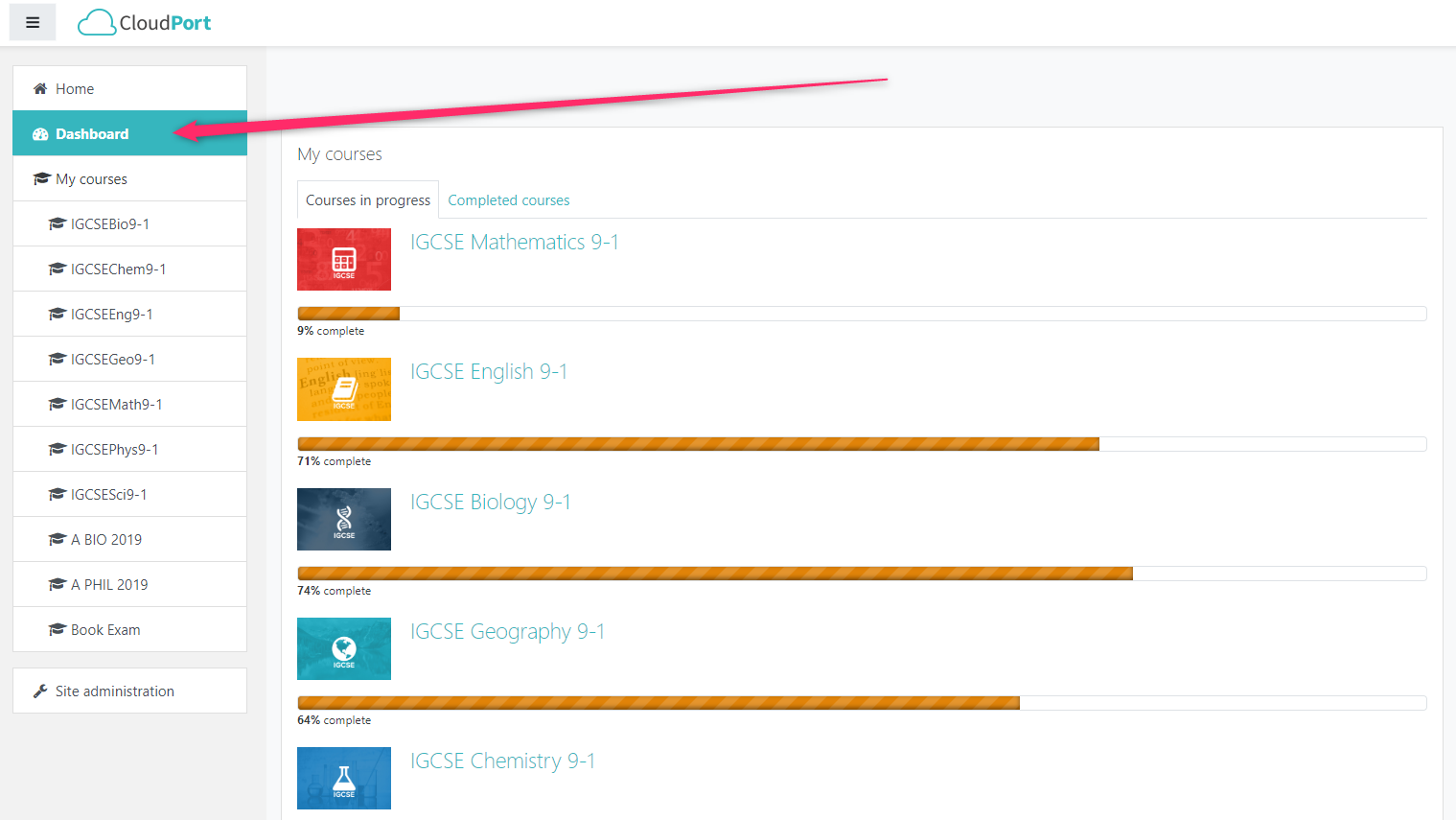 So whilst some students can study intensively for a GCSE exam in 4-6 weeks, you will always be constrained by the exam diets. Students often underestimate the amount of work required to prepare for the best grades, so it is advisable to set realistic time-frames, and remember we are always here to help so any advice you need, just holler!
Fast-track your qualification with a GCSE or A-Level with CloudLearn.